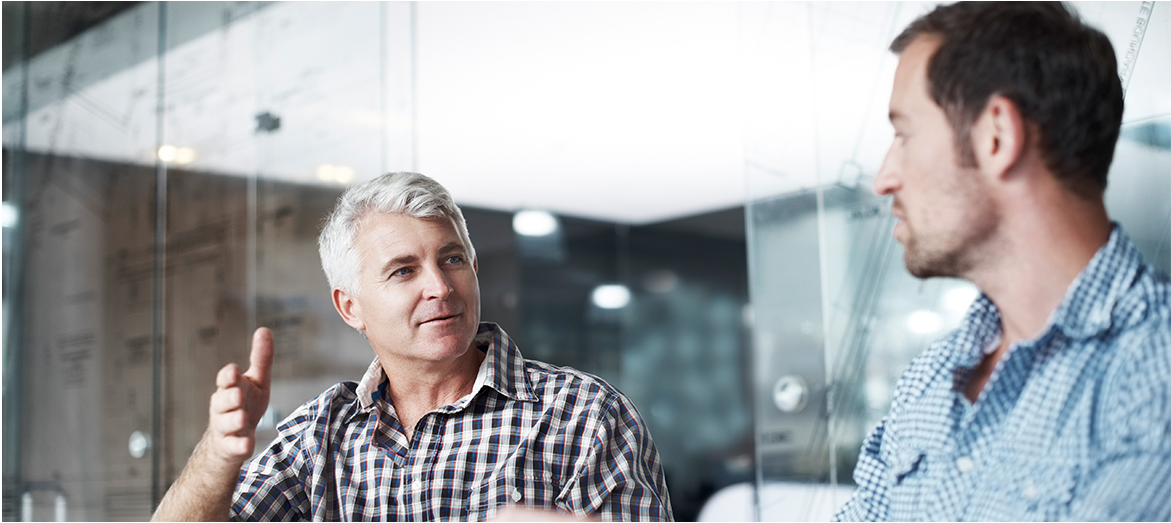 YOUR INTEREST IS WELL?
APPLY HERE
SALES MANAGER / PROJECT LEADER OEM (M / F)
30.06.2017 LEADING POSITION
The company Ditting - every single employee counts for us. We support this by individual workplace design, permanent training as well as self-motivation. Fairness, open communication and good working relationships at all levels are key to success!
YOUR TASKS: 
>Daily large project/program activities involving Project tasks
>Priority determinations, develop, review and approve project documentation
>Maintain established project portfolio
>Execute and report on project budget
YOUR PROFILE:
>Must have a Bachelor's or higher degree 
>Formal education
>Training and experience equivalent to eight years
>Technically demanding programs or project assignments

OUR OFFER
This position involves work in a typical office environment with no unusual hazards. There is occasional lifting (up to 20 pounds), constant sitting and use of a computer terminal, constant use of sight abilities while writing, reviewing, and editing documents, constant use of speech/hearing abilities for communication, and constant mental alertness. Routine travel to remote Company work locations may be required.